Articles
The more you know, the more you grow
Stay up to date on the latest health break throughs. Dr. Brock can help you build your health on a Solid Foundation!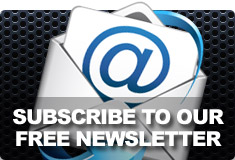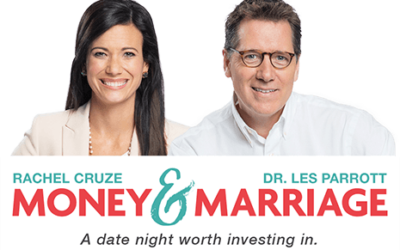 Date: Monday Nov 13, 2017 7:30pm-10:30pm.
Join Dr. Brock and Michelle on a Date Night Monday Nov 13, 2017. Being on the same page as your spouse when it comes to money and marriage is sometimes a dream instead of a reality. We will Live Stream the Money and Marriage event with Dr. Les Parrott and Rachel Cruze.
read more