Careers
Want to join the Team?
Want to join the team?
Our environment is a Family Wellness and Corrective Chiropractic care clinic. Our clinic is growing and we are accepting other disciplines to join the team. Training will be provided and weekly team meetings are in place to increase team communication and smooth operation between disciplines. We are always accepting resumes for the right person. We are specifically looking for any of the positions below.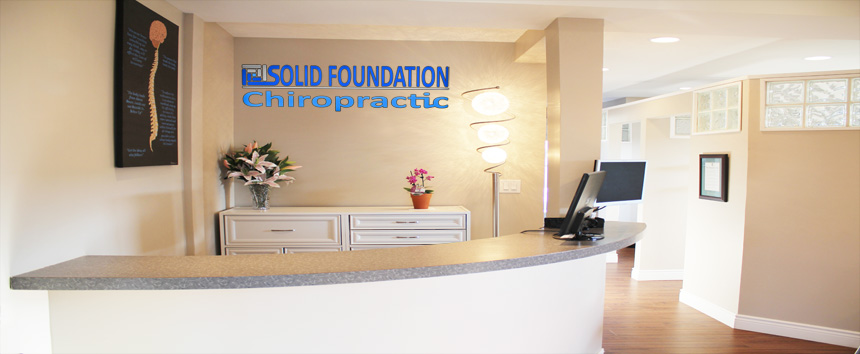 Solid Foundation Chiropractic Front Desk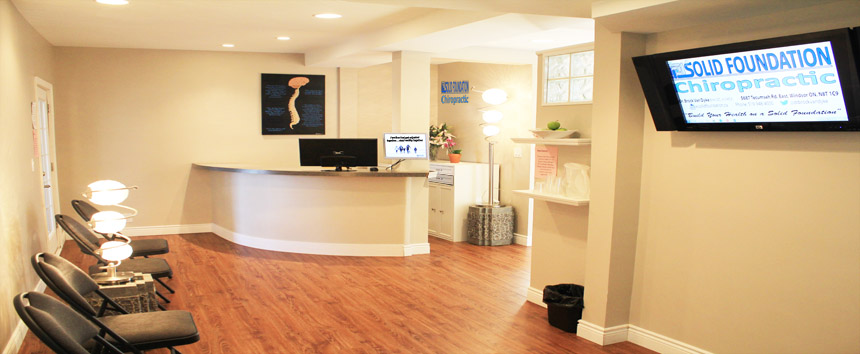 Solid Foundation Chiropractic Front Lounge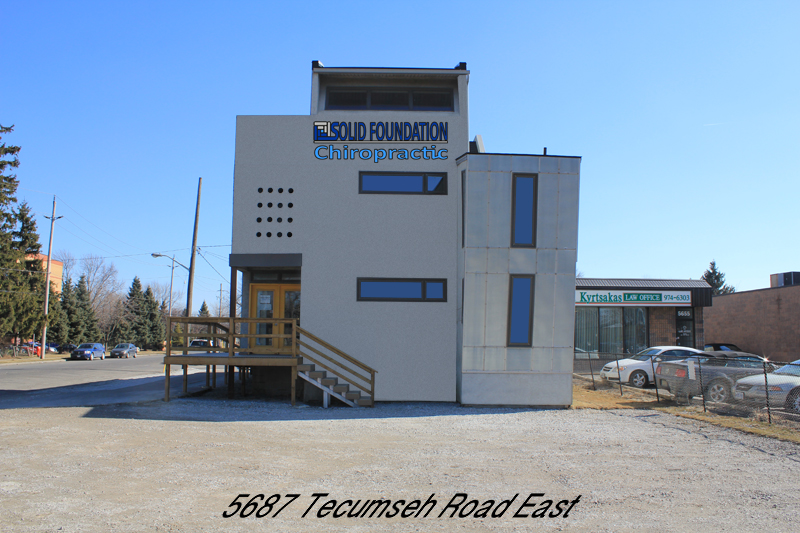 Solid Foundation Chiropractic Building, 5687 Tecumseh Road East, Windsor, N8T 1C8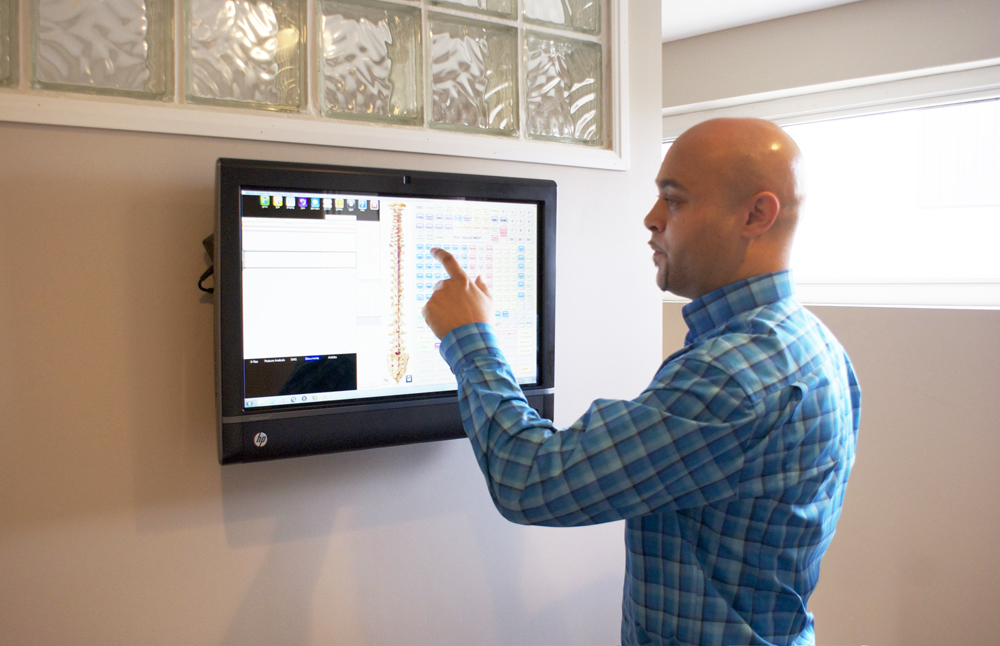 Touch Screen Monitors with Atlas Chiropractic Electronic Software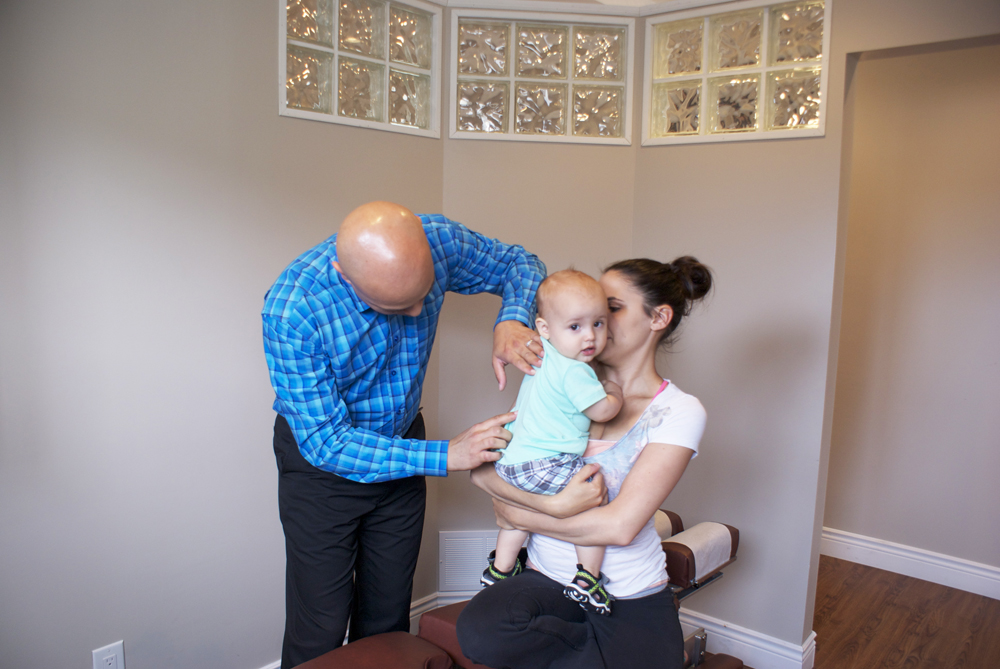 Family Wellness Environment
More Info
Located at the corner of Tecumseh Road East and Joes St. Louis Ave. Address: Tecumseh Road East, Windsor, ON, N8T 1C8
Phone: 519-948-4000 The front desk will be available to answer phones and return messages.
Email Solid Foundation Chiropractic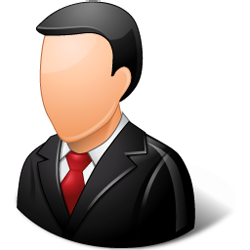 Job Posting: Associate Chiropractor
Accepting Resumes on Apr 21, 2017
We are looking for a principled wellness doctor to join the team. You will be trained by Dr. Brock to grow a thriving base of patient who love chiropractic for their whole family. Our environment has a lot of children and full families getting adjusted and we primarily focus on corrective care and family wellness care. The applicant must be in good standing with the College of Chiropractors of Ontario or going through the process to practice in Ontario. New grads are welcome. This opportunity is perfect for a person wanting to build a new practice in Windsor. Help building your practice will be provided immediately and patient will be provided to get you started.
Insurance: You must maintain insurance as per CCO guidelines
Compensation: The reasonable compensation split is negotiable and will be discussed in the interview. We are offering the right person a deal that can't be beaten, but we want someone who is planning to grow and thrive to potentially become a partner.
Facilities: Your own adjustment area for two tables and waiting room will be provided. Atlas Chiropractic software is available to manage appointment times and electronically record clinical notes with touch screen computer monitors. A large seminar area for you to hold talks or give group report of findings is available.
Staff: Trained front desk staff will be available to manage your clients, payments and to do appointment reminder calls.
Time Requirement: Full Time.
Gender: Male or Female
Accepting Resumes on Apr 21, 2017
Apply: Please send current resume and cover letter via email to hiring@solidfoundation.ca. In your cover letter please explain what you are looking for in your career as a Doctor of Chiropractic. Please send as a pdf file and DO NOT attach a .zip file. All .zip files will be deleted without opening.