Our Team
Meet the Solid Foundation Team
Our team at Solid Foundation Chiropractic Wellness Centre is a Multidisciplinary team focusing on your family's wellness. See what people are saying about our team on our testimonials page. Everyday we see people, just like you, increase their quality of life and get one step closer to reaching their goals and living the life of their dreams. Come in and see what people say is the "Solid Foundation difference."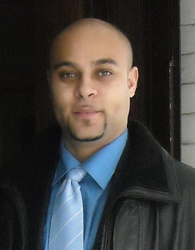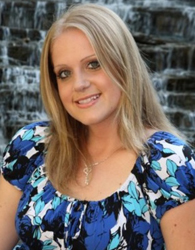 Michelle Van Dyke
Chiropractic Health Assistant
Michelle will be the first smiling face you will see when you come to the office. Currently she is on Maternity leave. Michelle is great with kids as she was a Montessori Private School teacher. She has dedicated her life now, to educating the community about Chiropractic. Ask Michelle her story, Chiropractic changed her life!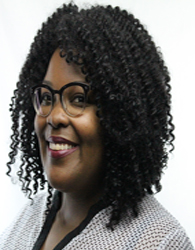 Shana Campbell
Chiropractic Health Assistant
Shana Campbell started as a patient of Dr. Brock's. When she heard that we were hiring she left 2 part time jobs and came to join our team. Shana will be at the front desk to greet you and set up your appointments. Ask Shana how chiropractic has help her!
Email Solid Foundation Chiropractic